The spring program focuses on
songs from the movies/Broadway,
both old and new.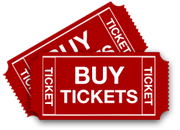 Join us to hear music from Sister Act, selections from Beautiful: The Carole King Musical, "Out Here on My Own" from Fame, and "The Winner Takes It All" from Mama Mia. From more recent movies, you'll hear "City of Stars" from La La Land and "Surface Pressure" from Encanto. We will also be singing "Crowded Table," arranged by Andrea Ramsey, currently a visiting professor of practice at the University of Oregon School of Music.
Our conductor is the amazing Melissa Brunkan, and our accompanist is the marvelous Vicki Brabham.

And... we are super excited to feature Evynne Hollens* as our guest soloist!!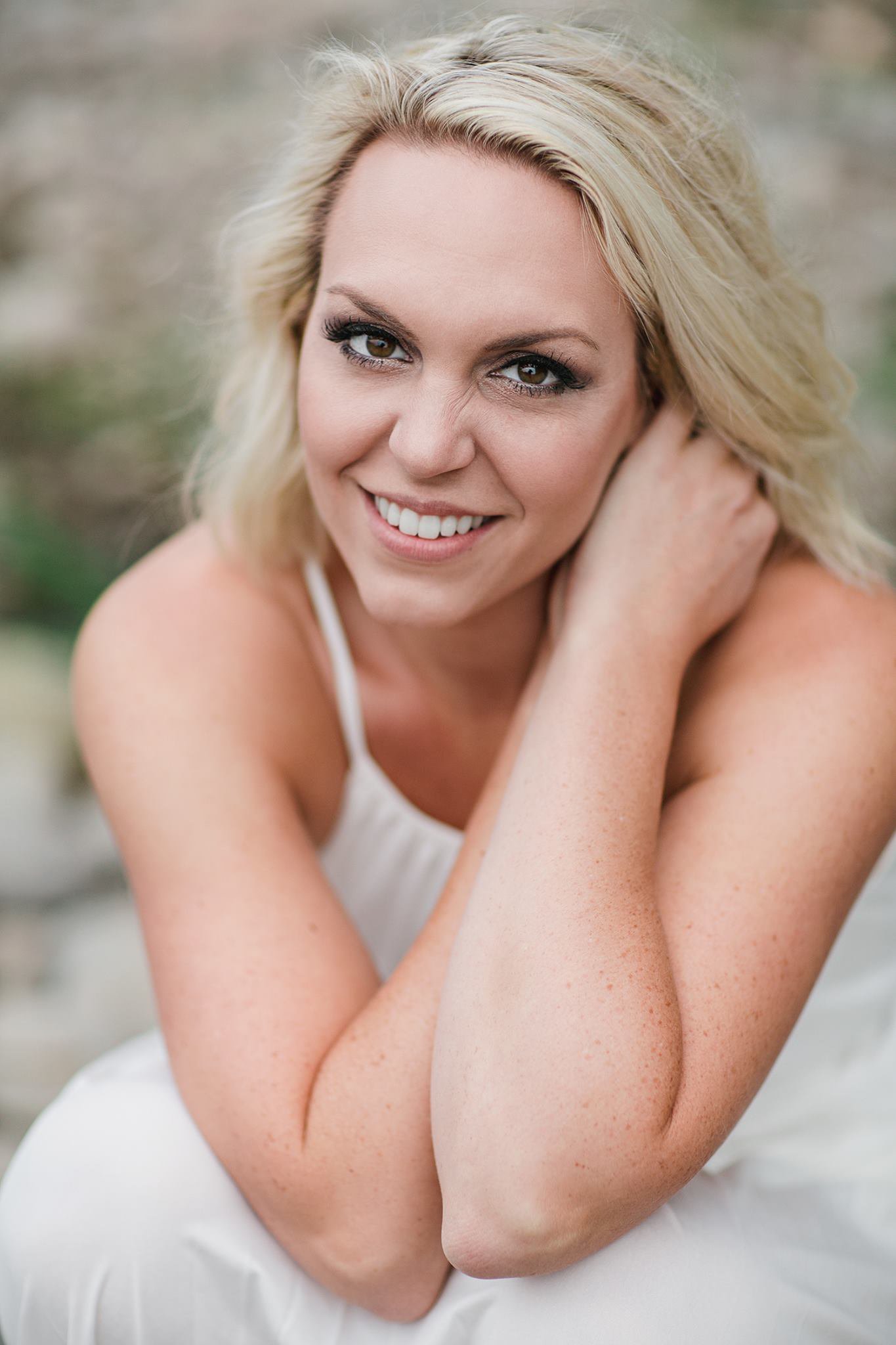 *From evynnehollens.com:
EVYNNE HOLLENS is a singer, writer and artistic director primarily known for her online videos & live performances. With over 50 million views on YouTube, and over 115,000 monthly Spotify listeners, she releases music videos; from original content, to popular musical theatre and Disney covers. Evynne is the co-owner and Artistic Director of One Voice Productions, a digital media company that creates entertainment and educational content.

And from https://www.bandworld.org/ABC/View.aspx?p=ABC_Clinician_HollensEvynne:
A native of the Pacific Northwest, she resides in Oregon with her husband Peter Hollens and is a performer, teacher and artistic director. In 2001 she co-founded Divisi - the University of Oregon's award-winning female a cappella group, featured in the best-selling book & inspiration for the hit feature film "Pitch Perfect".